Gold Panning and Coin Detecting in Connecticut
Limited Placer Gold Occurrences in Connecticut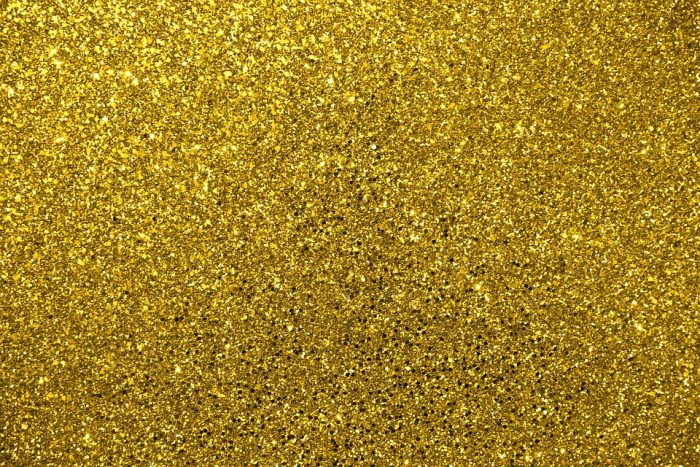 Connecticut is similar to many other New England states in that almost all the gold is placer gold found in small glacial deposits, mostly in Litchfield County, in the northwestern portion of the state.
Connecticut gold is primarily flakes and dust, not nuggets. Most prospectors report very little reward for the effort. Since gold in Connecticut is not widely reported, your odds of success will be greatly increased if you do some good research before starting.
Before beginning, be sure to research private property and get permission from landowners. Each state may have its own regulations and you need to be aware of these. Some larger equipment methods are likely be restricted, and these are all things a prospector needs to know before starting.
If you decide to give it a try, the Thomaston Dam has reported some gold. Also northwest of Hartford, the Farmington River has documented some small deposits of placer gold.
Personally, I would be more interested in old coins, relics, and buried treasure hunting than gold if I were in Connecticut. The placer gold is simply too sparsely distributed to account for anything other than the smallest recoveries.
Next: Do You Need Water to Find Gold?
Coins & Treasures
Now if metal detecting for treasure is your thing, there is rumored to be quite a bit of buried treasure in Connecticut.
Captain Kidd is reputed to have buried treasure on Charles Island and Money Island. Blackbeard the pirate may have left treasure in Brooklyn in Windham County. And on Madison Beach, gold and silver English coins have occasionally been found, possibly washing up from a shipwreck that was spotted in the 1950s.
Also, quite a few early settlements were burned by the indians, and it is assumed that many of their caches were never found. There are lots of old settlements here that are long forgotten. If you can locate an old site you might just find some rare coins with some good value.
Next: How to Pick the Right Gold Pan
So get a good treasure book, do a little research, and good luck!