Gold Panning in Delaware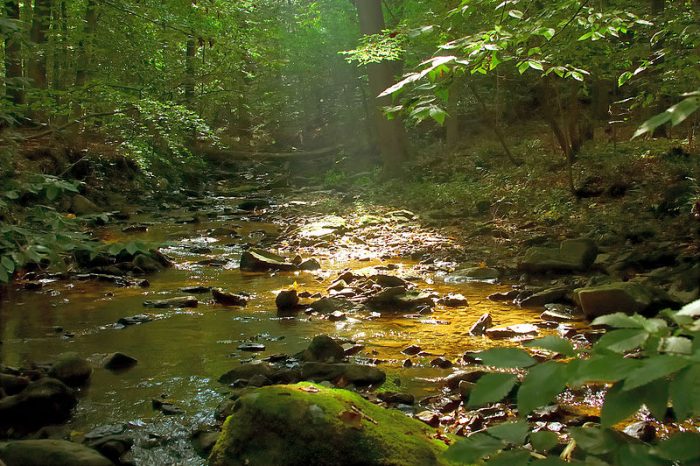 Generally speaking, Delaware has very little in the way of mineral resources, including gold. Sand and gravel deposits make up a good share of the state and there is very little metamorphic rock foundation so there is not much area with lode deposit potential. And while Delaware has been explored for gold, there isn't really very much information about mining history.
Delaware being such a small state makes it possible to easily investigate bordering states, since they are very close by. In three hours you can be in Virginia, which produced over 6000 ounces in the peak production years, so you know there is still some gold left for a recreational prospector to find.
Also Read: Gold Panning Tips
To the west, Maryland gold production peaked at over 1000 ounces before World War II, both in lode and placers deposits. There was even gold found very close to the U.S. Capitol Building, although gaining access to some of these areas would be unlikely.
You do need to be aware that Delaware and the nearby states, unlike the wide open western states, do not have an extensive amount of public land. You can often gain permission to explore private land if you treat the land in a respectful way.
If you are lucky enough to find gold, show the landowner what you have found, think about trying to strike an agreement with them to allow you to continue exploring their land in return for a percentage.
If you have any interest in rockhounding, Delaware has an interesting little fossil of a small squid, and petrified wood can also be found.
Next: Gold Panning and Coin Detecting in Connecticut