Mining in Colorado – Richest Counties for Gold Prospecting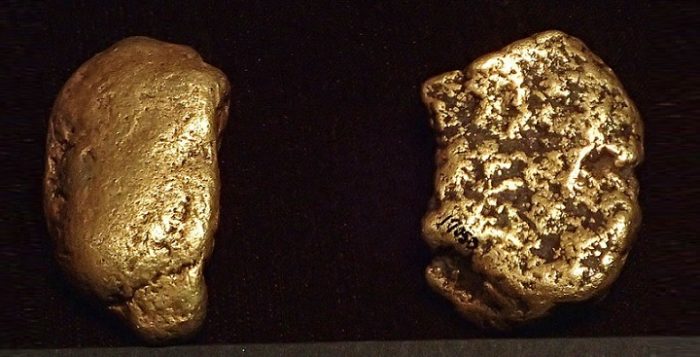 Colorado is one of the best states for gold prospecting as it is one of the highest gold producing states in the nation. Although the most exciting discoveries are located in the western part of the state, which is more mountainous, gold has been found all through the state.
Colorado's Richest Gold Mining – County-by-County
Gold finds were reported in Park County by Zebulon Pike (Pike's Peak is named for him) in 1807. The Pike's Peak Gold Rush took off after big discoveries near Denver in 1858. Gold mining has been one of Colorado's most significant industries ever since, lode and placer.
Park County has produced over a million ounces of gold, primarily through lode mining. However at the headwaters of the South Platte River, along with nearby tributaries, the Fairplay District was a pretty rich placer mining area.The east range of the Mosquito Mountains and the Tarryall District have all produced gold. During the mid 1900s bucket line dredges worked the South Park Valley.
Gilpin County, to the west of Denver, has produced a major chunk of the gold coming out of Colorado. Four million ounces of gold has come out of the Central City District alone, primarily from lode deposits.
If you metal detect, ore dumps might be productive in the area. Although less gold found through placer mining in the area, it would certainly be worthwhile to give it a go here. Particularly productive were Chicago Creek and Clear Creek near Idaho Springs – this was the site that started the gold rush to Colorado.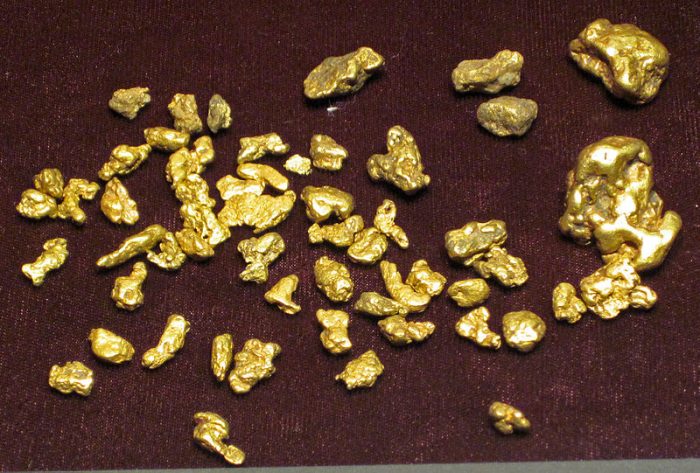 South of Gilpin County is Teller County, which is the location of the Cripple Creek District. This district produces the most gold in Colorado and is one of the highest producing areas in the country. There are quite a few large mines still in operation here producing lode gold, including Cripple Creek and Victor Gold Mines. Although there are fewer placer deposits here, once again, it would be worth a look.
Summit County in central Colorado has produced over 1 million ounces of gold – both lode and placer deposits. One of the richest parts of Colorado is the Breckenridge District. with a significant amount of the gold production coming from gravel beds that are mined hydraulically. The Swan River and the Blue River were both dredged, and you can still find the dredge piles.
Many placer locations in Lake County along the Arkansas River and some of its tributaries can still be productive. Keep an eye out for old placer workings. The gulches and streams of the Leadville District has numerous mines.
The copper, lead and silver mines in San Miguel County have produced gold as a byproduct, with the Telluride District being a major contributor to the over 3 million ounces countywide. Areas which were placed mined may be the better bet for a prospector now, because low grade ores are really only feasible for a large mining company with complicated recovery methods.
Explore the Thousands of Mines Sites in Colorado
Although the counties discussed outline the largest gold producing areas in the state, almost all of western and central Colorado would likely be worth the effort for a modern prospector.
Colorado has a very rugged terrain, which means that a well equipped gold miner with a gold pan, a shovel and a pick stands a very good chance to make it worth his effort.
Much of this states gold is locked up in rocks and found as very fine veins of gold within quartz and other matrix. Scanning those ore piles with a Fisher Gold Bug 2
is a good way to find high-grade specimen material at old mining sites.
Also Read: Finding Gold in Quartz Rock