Gold Prospecting in Louisiana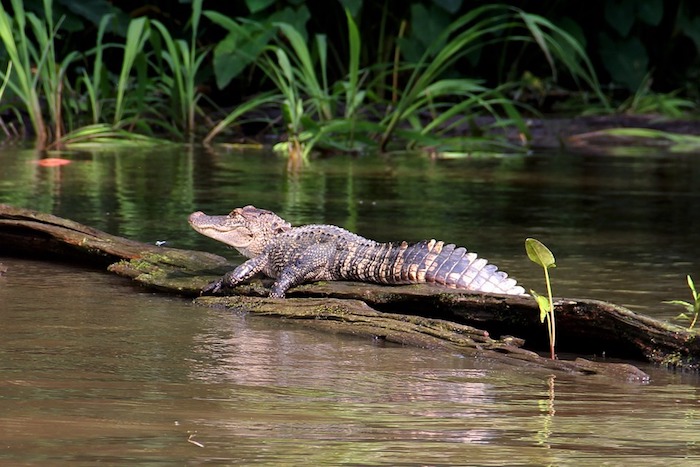 Prospectors will have to be persistent in order to recover gold in Louisiana. You may be able to find small amounts of flour gold, but don't expect to find nuggets. There has never been any commercial mining in the state.
You may be able to locate some fine gold in the creeks near Natchitoches. Hemps Creek near Jena would be one of the best bets, and some small amounts have been reported in Catahoula Parish's abandoned gravel pits.
Larger equipment will be more productive for you rather than panning, which will show gold but very little can be worked at a time, and recovery will be slow going. Make sure you are within the local regulations.
Louisiana does have a prospectors club, so due consider getting hold of them for help in getting started.
Also Read: Finding Gold Nuggets with a Sluice Box
If you have any interest in gemstones, the gorgeous Louisiana opal is found in the Toro Creek area near the Texas border. You can find pearls along the Gulf of Mexico, and there are many really beautiful jaspers and agates in Louisiana.
Last but probably not least, there are stories of a lot of pirate treasure in Louisiana. Grab your metal detector and check out the beaches, estuaries and river banks near the Gulf of Mexico. You might get lucky, but you will need to do your research.