Gold Prospecting in Michigan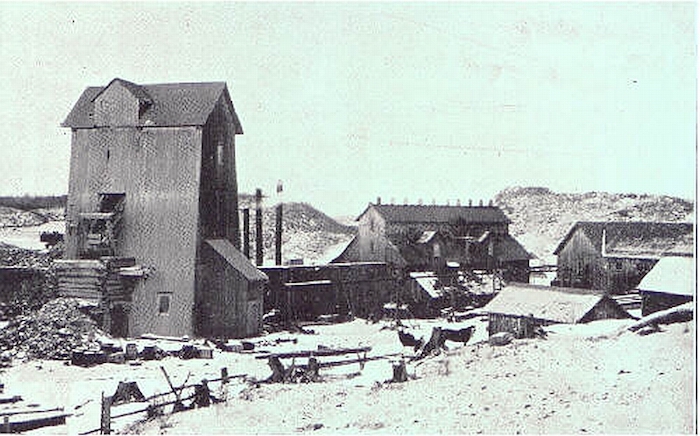 Like most of the eastern United States, Michigan's gold exists mostly as glacial deposits of placer gold and not in any great amounts. The creeks and rivers of the upper and lower peninsulas may yield some fine gold for you, since placer mining has not been profitable commercially.
Very little exploration has been done on a grand scale, and the gold is pretty widespread across the state, but only in small amounts. Any stream has gold potential, and gold panning on state lands is allowed when the surface and mineral rights belong to the state.
If you plan to use larger equipment, be sure to due some further checking to make sure you are within regulation.
Several lode areas exist, but the ore grade has been very low, and most of the gold production comes as a byproduct from mining other minerals. Julius Ropes located gold in 1881 north of Ishpeming in the upper peninsula. He formed the Ropes Gold and Silver Company to work the rock outcroppings there and mining continued there until the mine closure in 1991, after changing ownership numerous times.
If you decide to give it a try, here are just a few of the streams that may produce a bit of gold for you:
Ionia County – the Mapre River and the Grand River
Wexford County – Manistee River
Newaygo County – the Muskegon River area
Kalkaska County – Rapid River
Oceana County – White River and other creeks
Marquette County – streams found near the Ropes Gold Mine
Ontonagon County – the Flat River
If any of you are also interested in rockhounding, Michigan produces chlorastrolite, also known as Michigan Greenstone, which is the Michigan state gem.