Gold Prospecting in Mississippi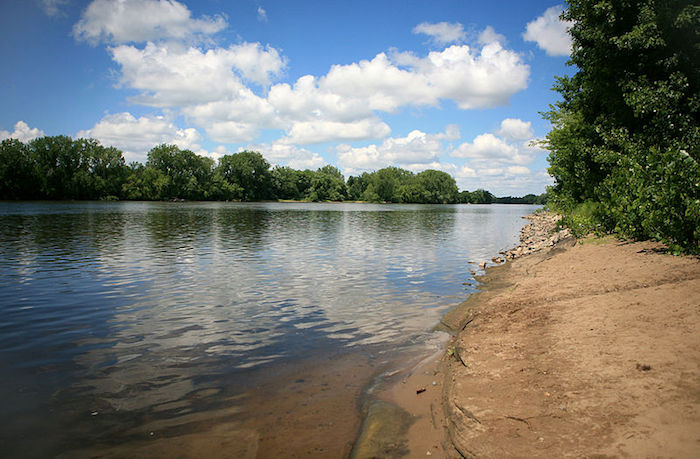 Mississippi is not the state in which to make your fortune. Only little bits of flour gold have been found in the creeks and rivers. There has been no gold mining operation on a commercial scale in the state.
I really can't give you any good advice on where to look in Mississippi, because any specks you might find would be random chance. A much better bet would be to head to the bording state of Alabama, where mining has been taking place since the discovery of gold in 1830. Southeast of Birmingham placer and lode deposits have been located, along with quite a few large nuggets. It's only a few hours from the Mississippi border, and you will definitely have better luck here.
The beaches of the Gulf may indeed be a richer source of gold so get your metal detector and head south. There are quite a few documented reports of gold and treasure from pirate plunder buried along the mouth of the Mississippi River. There are so many ship wrecks in the gulf that it would not be unusual to find relics and coins washed up along the beach.
If you have any interest in fossils, Mississippi is a rich area to explore. If you're a rockhounder, Mississippi has some very beautiful agates. Scrounge along the banks of the Mississippi River and when the water level goes down, search along the gravel bars with a metal detector. Maybe you will hit the mother lode of pirate treasure, because it surely won't from gold mining.
Next: Gold Prospecting in Louisiana