Gold Prospecting in New Hampshire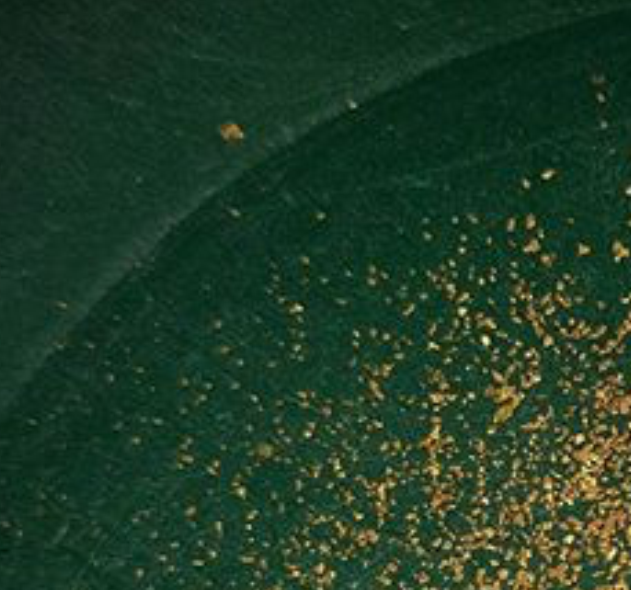 There hasn't been enough gold in New Hampshire to make it desirable to mining companies, however there are some areas that the individual prospector can try his hand and recover some pretty decent gold.
In the 1860s there was a short gold rush when gold was discovered, but petered out because mining on a large scale was unprofitable.
Placer gold is actually pretty widespread in the rivers and some streams, and if you find the right spot panning can be rewarding. Most New Hampshire gold is very fine flakes and dust, with a few small nuggets here and there.
Check out Tunnel Brook in Benton, Wild Ammunoosuc River in Lisbon, Salmon Hole Brook in Lisbon, Notch Brook in Lincoln and Baker River draining into the Merrimack River. Also worth a try are Indian Stream, Swift Diamond River and Perry Stream in northern Coos County.
And do check out the smaller creeks nearby. Many of the smaller brooks get overlooked by other prospectors, but they may also have rich gold deposits.
Also Read: 5 Popular Gold Prospecting Techniques
A great many of the gold bearing spots are on private land in New Hampshire, so don't start prospecting until you have permission from the owner.
New Hampshire also has pretty restrictive regulations on public lands – no shovel digging in the gravels of a stream bed. You can scoop with a gold pan. You must have a special permit from the state if you want to use suction dredges and sluice boxes, and time of year may determine whether or not you get the permit.
The New Hampshire Department of Environmental Services Wetlands Bureau can provide you the information you will need before you begin. Consider joining a local prospecting club for additional guidance on locations known to have gold.
Next: Gold Prospecting in Maine