Gold Prospecting in Oklahoma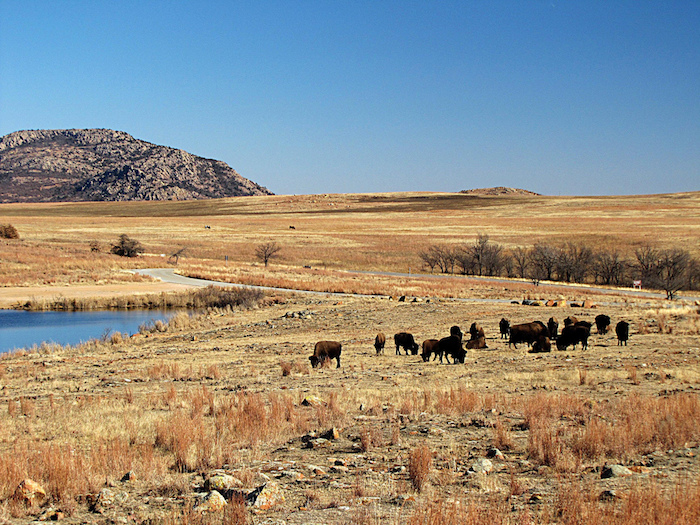 There isn't very much gold in Oklahoma. The two areas offering the best chance of success are the Wichita Mountains in the southwest, and near to the Arkansas border in the Ouachita Mountains, where there have been some very small discoveries by panning.
The gold found here is glacial gold, very fine flakes and dust, and you shouldn't be expecting to find nuggets and specimens. This just isn't the state for that.
Although there was a very short gold rush in the Wichita Mountains in the late 1800s, it was out of speculation and not actual gold discovery. As was the case with many of the gold "strikes" at this time in history, it ended up being nothing at all.
Also Read: Gold Prospecting in Arkansas
Still, there is a little gold in southwestern Oklahoma. Possibly worth checking out is Jackson County, where Otter Creek and the North Fork of the Red River as produced a little gold. Pan carefully, because the gold is so fine, and it will be hard won, so you don't want to lose any!
If you give up on the gold here, and want to try a little rockhounding, you can find barite roses and selenite crystals here, as well as some beautiful agates, jaspers and petrified wood. You may also run across some fossils.
Oklahoma was also a wild and rowdy place during the early days. The state definitely has its fair share of stories about bank robberies, stagecoach heists and buried treasures. It might be more worthwhile to do some treasure hunting with a metal detector instead.
Also Read: Mining in Colorado – The Richest Counties in the State