Gold Prospecting in South Carolina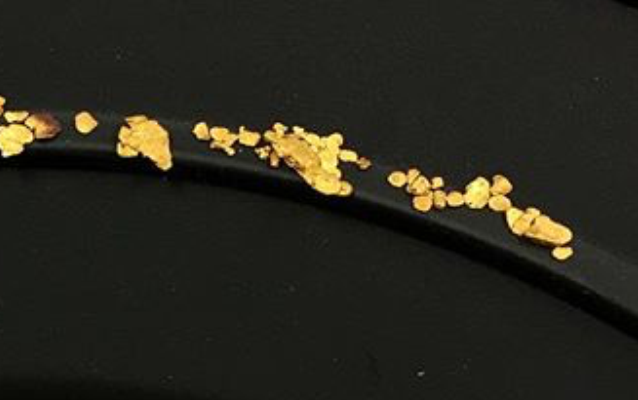 You will be most successful if you target your efforts within the Carolina Slate Belt that runs approximately 125 miles inland and parallel to the Pacific Ocean.
This belt begins in Lancaster County in the north, although it actually starts in the southern part of Virginia. Heading southwest to Edgefield County, the belt continues through parts of Georgia and includes both South and North Carolina.
Focusing in this belt will give you the most success, as most of the productive gold mines in South Carolina are located here, and your best odds of success are to work areas that have been productive before. With sluicing and panning you can recover placer gold, although most of the commercial mining efforts have been hard rock.
The Haile Mine, which is one of the biggest mines in the southeastern US, is located in Lancaster County. This one lode mine alone has yielded over ¼ million ounces, and there are many other mines scattered through Lancaster County. All the waters near the mines will probably have placer gold.
Moving west to York County there are many lode mines, and the waters should all be profitable. In particular, take a look at the Broad River and tributaries, and in Fairfield County, check out the Little River.
Some other possible areas are Cherokee County and Chesterfield County, focusing on Nugget Creek. How can you go wrong with a name like that! Also take a look at the Little Saluda River and tributaries in Saluda County.
Near the border of Georgia, there are several lode mines in Edgefield County.
If you enjoy rockhounding and are ready for a break, South Carolina is the amethyst state and there are some really beautiful ones there.
Next: Gold Prospecting in North Carolina
And: Gold Prospecting in Georgia