Gold Prospecting in Vermont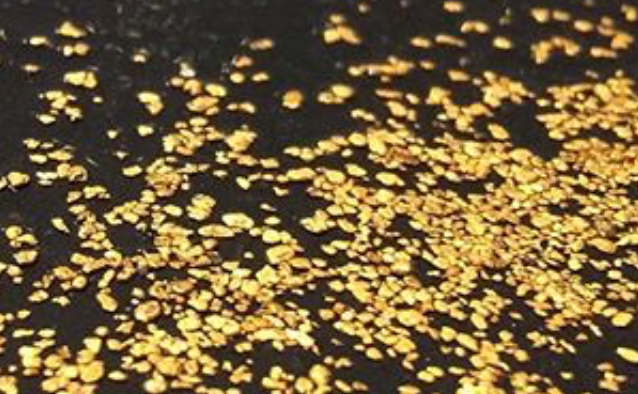 Although gold can be found throughout the state, it has not been in sufficient quantity to be profitable for large mining operations. Placer gold was first discovered in Broad Brook, located in Plymouth, by farmers who worked the creeks for a while. It didn't take long to realize that farming was going to be a lot more profitable than mining, since the gold existed in such a small amount.
A prospector willing to work hard at it can still find some fine flake gold and smaller nuggets in the rivers and creeks throughout Vermont, but the larger nuggets are not to be found here. Sluicing and panning are likely to be your best bet.
Although not every stream will be profitable, gold has been found in Bennington, Addison, Lamoille, Chittenden, Rutland, Windham, Orange, Windsor and Orleans counties.
Places in particular that have reported placer gold finds:
In Wrightsville – Shady Rill Brook

Near Bridgeport – the Ottauquechee River

In Newfane and Dover – the Rock River

In Ludlow – the Williams River

In Worchester – Minister Brook

In Eden – the Gihon River

In Warren – the Mad River

In Johnson – the Lamoille River

In Stowe – the Little River and Gold Brook

In Stockbridge and Rochester – the White River

In Lowell – the Missisquio River
Much of the rivers and streams that produce gold are located on private land, and you will need permission to prospect. Check out the state regulations as well. In most areas panning is allowed, but there may be restrictions or outright prohibitions on dredges and sluice boxes, depending upon size and amount of area disturbance. There may be seasonal restrictions as well. The Vermont Department of Environmental Conservation can tell you what you need to know.