Gold Prospecting in West Virginia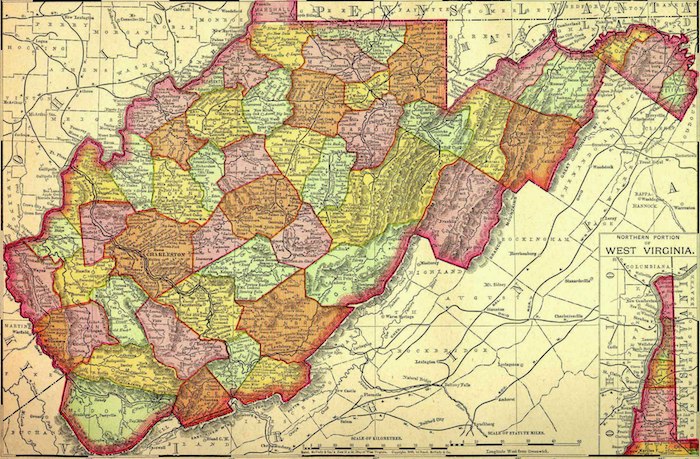 No fortune to be made in West Virginia. There was some excitement around the early 1900s when quartz veins were discovered, but the excitement quickly fizzled when no gold was found in the quartz. West Virginia is unprofitable for commercial mining.
Several of the rivers and creeks have reported fly specks of gold, but even with intensive efforts you will be very unlikely to even find that much. But if you want to give it a try, because after all it's fun, then it would be a good idea to join a prospecting club in the area. These folks will be happy to lend some expertise and knowledge on how to begin.
Do remember that private property rights must be respected, and it's a good idea to get written permission from any landowner before you start attempting to work his land.
The nearby states of Georgia, Virginia, North Carolina and South Carolina would be much more profitable areas for you to prospect, if you can get over that way.